Meetings & Hearings
No events are currently scheduled. Please check back soon.
News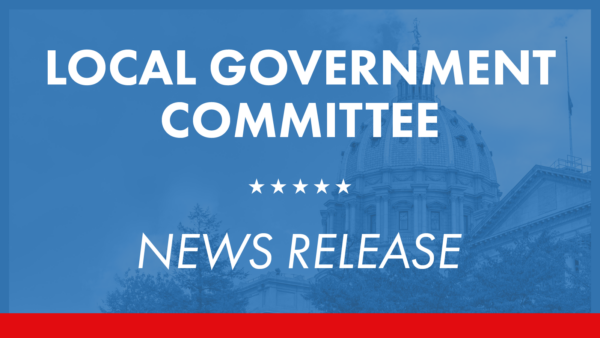 March 6, 2023
Legislation ensuring that state residents have options when it comes to fuel availability was approved today by the Senate Local Government Committee, according to Sen. Rosemary Brown (R–40), who chairs the committee. [Read More] Chair
Rosemary Brown
District 40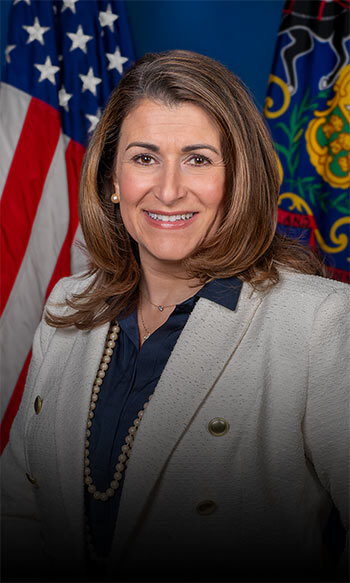 Vice-Chair
Mike Regan
District 31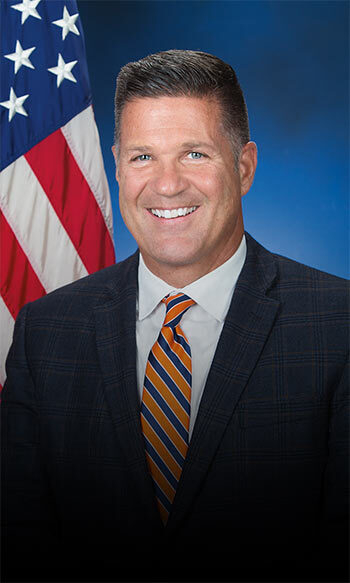 ex-officio
Kim Ward
District 39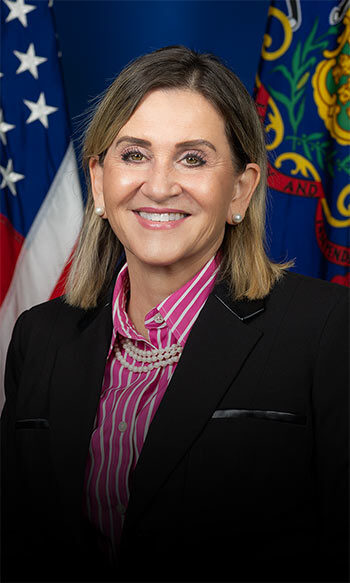 Senator
Jarrett Coleman
District 16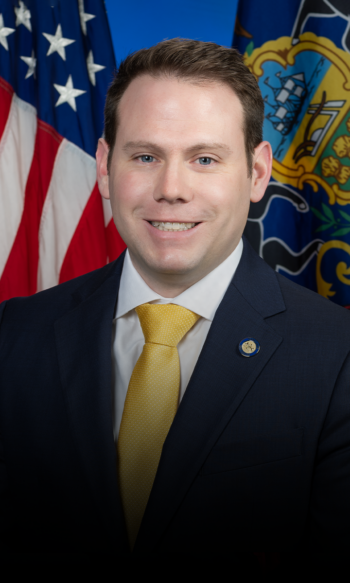 Senator
Cris Dush
District 25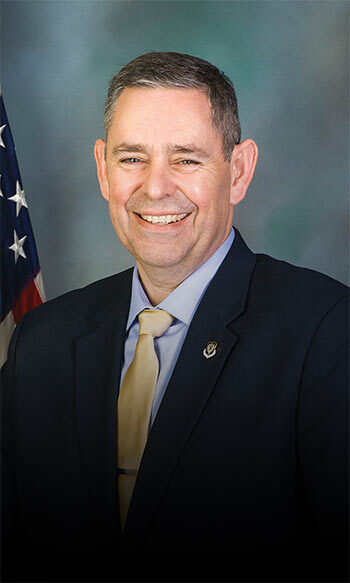 Senator
Scott Hutchinson
District 21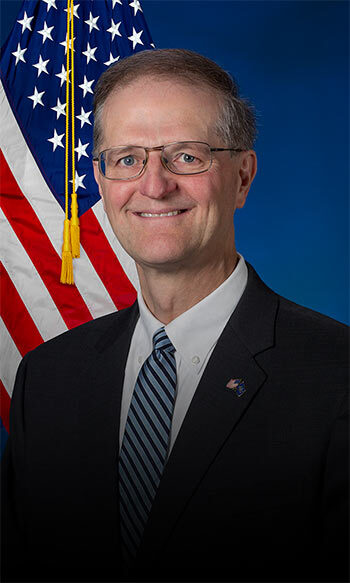 Senator
Devlin Robinson
District 37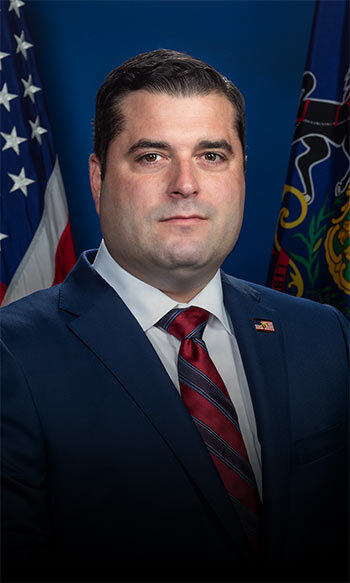 The Local Government Committee is responsible for reviewing legislation that affects Pennsylvania's more than 2,500 county and municipal government entities. The committee also has oversight of the Pennsylvania Municipal Retirement System and the Pennsylvania Sheriff and Deputy Sheriff's Education and Training Board.
Contact Us
HARRISBURG OFFICE
Senate Box 203040
Main Capitol 187
Harrisburg, PA 17120-3013
Telephone: 717-787-6123
Fax:
TTY:
Toll Free: